Plenty of Photo Compositions at Fort Monroe in Hampton, Virginia
Fort Monroe is an over 400 year old army fort located at the southern tip of the Virginia Peninsula where the James River flows into the Chesapeake Bay. The Army post Located at Fort Monroe was closed in 2011. Fort Monroe is now owned by the state of Virginia and is open to the public.
There is a variety of photo opportunities on Fort Monroe. The fort has a 3 mile long seawall and walking path, miles of beach, a lighthouse, and old army bunkers.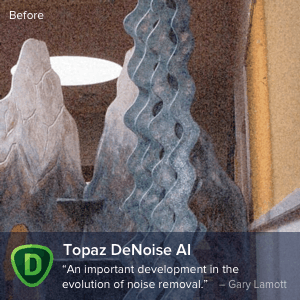 Here are some of my favorite photo opportunities on Fort Monroe:
Old Point Comfort Lighthouse. The lighthouse is privately owned and not open to the public. Photos can still be taken of the outside of the lighthouse from the street and walking path.
Ships, freighters, and sailboats.  Fort Monroe is located across the James River from Norfolk, Virginia.  Norfolk is home to one of the largest ports in America and also Norfolk Navel Base.  Ships frequently travel the James River to/from Norfolk.
Army Batteries.  There are several old army batteries located in Fort Monroe.  These batteries are off limits but can be photographed from the street.
Beach compositions.  Compositions can be made of the beach with boats in the background and using the rock jetties in the foreground.
Fishing Pier.  There is a fishing pier along the seawall in Fort Monroe.  Nice compositions can be made of the seawall in the morning and evening light.
The Fort.  The fort on Fort Monroe is the largest stone fort in America. It is a seven sided fort surrounded by a moat.  Nice sunset reflections can be photographed in the moat on the west side of the fort.
Sunset.  The James River is to the south of Fort Monroe.  Compositions of the fishing Pier or the Newport News Shipbuilding skyline can be silhouetted at sunset.  Ships silhouetted at sunrise coming in from the Chesapeake Bay can be possible at sunrise.
The fishing pier and lighthouse also make nice photos in the late afternoon light.
Related Posts
Photographing Stanley Park in Vancouver, British Columbia
Photographing Yorktown Battlefield and Area
Hiking and Photographing York River State Park