Photographing the Loft Mountain Loop Trail at Shenandoah National Park
The Loft Mountain Loop Trail is a fairly easy 2.7 trail that makes use of a dirt fire road, the Appalachian Trail, and the Frazier Discovery Trail.
The first half of the trail is up hill but it leads to a rocky overlook with a beautiful panoramic vista right where the trail joins with the Frazier Discovery Trail.  This view is the photographic highlight of the trail.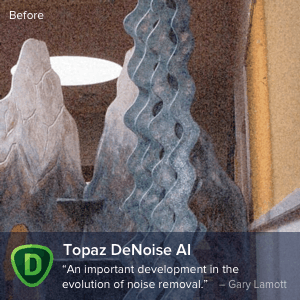 If you hike the trail other then early morning or late afternoon, bring along a circular polarizer to help reduce the glare.  Also try a panorama with your camera or even your cell phone of this wide vista.
Also bring along a macro lens as there are plenty of macro photo opportunities along the trail including moss, ferns, and fungi.
Macro Opportunity on Loft Mountain Loop Trail
Park at the Loft Mountain Wayside Parking area at mile post 79.5 for this hike.  You'll need to head north on Skyline Drive and cross the road to reach the fire road to begin this hike.  The nice part of this hike is that the 2nd half of the hike is down hill leading to Loft Mountain Wayside where there are rest room facilities and a restaurant.
Written by Martin Belan
Related Blog Posts
Hiking and Photographing the Stony Man Trail in Shenandoah National Park
Where to View and Photograph the Sunrise in Shenandoah National Park
Photographing Dark Hollow Falls in Shenandoah National Park, Virginia