Hot Spots for Bird Photography in Southwest Florida
Southwest Florida is a known hot spot for bird photography. It's an especially good place to photograph birds during the winter and spring migrations.
Black and White Warbler – Six Mile Slough
Florida is a terrific location for wading birds, shore birds, migrating song birds, raptors, and even birds such as the Florida Scrub Jay or White-crowned Pigeon that are only found in the area.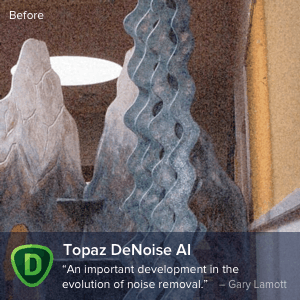 In this blog post, I provide information and links to some of my favorite Southwest Florida bird photography hot spots. I typically photograph birds in Florida during that winter months and in numerous trips I've researched and photographed some of the best areas in Southwest Florida.
Wood Stork – Shady Hollow Road Rookery
That said, I'm sure I didn't photograph all the best spots. If you have a favorite bird photography spot in Southwest Florida, leave a comment or send us an email and we'll check it out and add it to the blog.
The Florida bird photography locations are listed from north to south.
Click on the links for additional information about the location.
Florida Scrub Jay – Tippecanoe Environmental Park
Venice
Wading Birds
Port Charlotte
Song Birds, Florida Scrub Jays, Raptors, Warblers
Cape Coral
Burrowing Owls
Cape Coral
Song Birds, Ducks, Parrots, wading birds
Fort Myers
Song Birds, Wading Birds, Warblers, Owls
Fort Myers
Shore Birds, Wading Birds, Ospreys
Sanibel Island
Wading Birds, Shore Birds, Ospreys
Sanibel Island
Wading Birds, Ducks, Song Birds, Warblers
Immokalee
Song Birds, Warblers, Wading Birds, Painted Buntings
Immokalee
Wading Birds, Raptors, Wood Storks
South of Immokalee
Shore Birds, lots of gators
Written by Martin Belan
Related Blog Posts
A Thanksgiving Morning Bird Photo Walk in Cuyahoga Valley National Park
Birds in Flight Photography with the Canon 100-400 Mark II Lens
Backyard Bird Photography Tips