A Collection of Winter Macro Photography Ideas
So, winter is here.  Don't put away your macro lens.
Winter Berries with Yellow Leaves
There are still plenty of macro photography subjects in the winter.  You may just have to bundle up and look at little harder.
I find that these winter compositions can be just as beautiful as the insects and flowers of summer.  So get your warm clothes, boots, and hand warmers and go out for a winter macro photography shoot.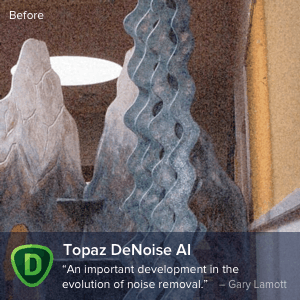 This blog has some of my winter macro photographs over a variety of subjects to give you a starting point for your winter macro photographs.
Berries
Fallen Leaves
Leaves That Haven't Fallen
Tree Bark
Ice Patterns
Dead Winter Plants
Winter Grass – Black and White
Canon EF 100mm f/2.8L Macro Lens
Written by Martin Belan
In Cloudy Skies, Reach for your Macro Photography Lens
How to Clean up the Backgrounds of your Nature Photographs – Part 1
How to Clean up the Backgrounds of your Nature Photographs – Part 2