How to Photograph the Moon using Olympus' High Res Mode
Olympus OM-D cameras have a High Res Shot Mode that takes and stacks multiple exposures to produce a high resolution image of up to 80 MP. This can produce a high resolution image of the moon without having to manually stack the images and it's really easy to use.
I took the full moon photograph at the top of this blog post using the Olympus OM-D E-M1 Mark III using the High Res Mode. I used the Olympus 40-150mm f/2.8 lens with the 1.4x Teleconverter.
Here is how I did it.
In "Shooting Menu 2" select High Res Shot and select a delay time to take the exposure after the shutter button is pressed. I used 8 seconds. This will ensure there is no camera movement during the exposure.
Olympus has both handheld and tripod modes for their Hi Res shots. Tripod mode allows for a higher MP image. Select your mode below the delay time. I used tripod mode.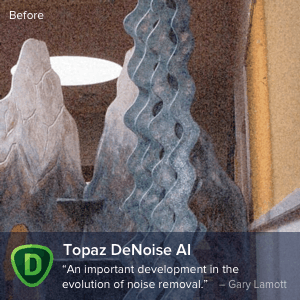 Press OK a couple of times to set the selection
In the Super Control Panel, Select High Res Shot in the Shooting Method.
Make sure you also select Spot Metering mode. As long as your focus point is on the moon, you won't blow out the whites in the moon.
Here are the other cameras settings that I used on my OM-D E-M1 mark III: ISO 200, f/8.0, Aperture Priority, 1/320 of a second exposure time.
That's all there is to it.
Written by Martin Belan
Related Posts
Taking Amazing Handheld Internal HDR photos with the Olympus OM-D E-M1X
How to Create a 360 Degree Star Trail with an Olympus OM-D Camera
Testing out Olympus' New Starry Sky Autofocus Feature