Learning Deep Sky Astrophotography Tutorial
What is Deep Sky Astrophotography? It is photographing deep space objects like nebulae, galaxies, and star clusters. These objects are very faint or even invisible to the human eye but can create beautiful images when photographed using astrophotography techniques that I will cover in this blog series.
I wanted to learn Deep Sky Astrophotography but didn't want to invest a lot of money to do so in case I didn't enjoy astrophotography or didn't use the equipment enough do to work schedules, the weather, etc.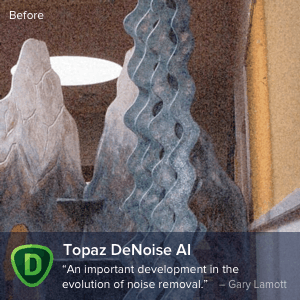 My plan is to buy new equipment when I've outgrown the equipment that I have and I'm ready to take the next step in learning Deep Sky Astrophotography.
I've put all the links to the educational astrophotography topics in this table of contents blog and I'll add links as I write new blogs so you have one place to access all the information.
I hope you enjoy learning about astrophotography with me. There is a lot to learn for Deep Sky Astrophotography. I've learned a lot already but there is still much more to learn.
Table of Contents
Planning
Beginning DSLR Deep Sky Astrophotography – Equipment
Beginning Deep Sky Astrophotography – Planning Your Photo Shoot (DSO Targets)
Deep Sky Astrophotography – Planning for The Weather
Deep Sky Astrophotography – What you need to know about Light Pollution
Learning Deep Sky Astrophotography – Planning Your Composition
Setting Up the Shot
Learning Deep Sky Astrophotography – Camera Settings
How to Set Up the Sky-Watcher Star Adventurer for a Deep Sky Astrophotography Shoot
How to Polar Align a Sky-Watcher Star Adventurer for Astrophotography
Deep Sky Astrophotography – Finding Your DSO Target in the Night Sky
Deep Sky Astrophotography – Frame Types You Need to Shoot
Mindset and Tips for Learning Deep Sky Astrophotography
Next Steps for Improving Your Astrophotography
Next Steps in Learning Deep Sky Astrophotography – An Equatorial GoTo Mount