How to Add a Comet to Stellarium
Comets are not preloaded into Stellarium, but it is quick and easy to load one so you can find where and when you can see a comet in the night sky.
Here are the steps to add a comet to the desktop Stellarium application.
In the left hand menu, click on the Configuration Window (wrench with a star)
Click on the Plugins Menu at the top of the window and Solar System Editor in the left hand panel
Click on the Configure button
Click on the Solar System tab
Click on Import orbital elements in MPC format
Select Comets and in the Select bookmark drop down select Gideon van Buitenen: comets and click Get orbital elements.
Type in the beginning of the comet name "C/2020" and click the check box of the comet you would like added and click Add objects.
You should now be able to search for and find the comet in Stellarium.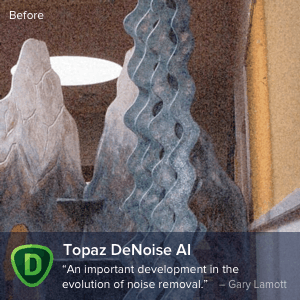 Written by Martin Belan
Related Posts
How to Set Up the Sky-Watcher Star Adventurer for a Deep Sky Astrophotography Shoot
Beginning Deep Sky Astrophotography – Planning Your Photo Shoot (DSO Targets)
Deep Sky Astrophotography Tutorial