A Collection of Cardinals in the Snow
The Northern Cardinal is a very beautiful bird and a snowy setting makes a perfect background for the colors of a cardinal.  A picture of a cardinal in the snow gives me that holiday feeling.  It's no wonder that countless images of cardinals are featured on Christmas Cards.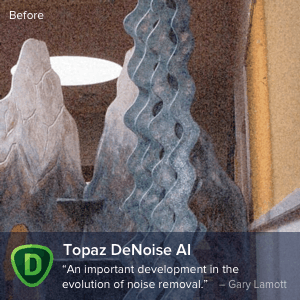 Every year I camp out in my back yard to take pictures of these beautiful birds. Click on a the images in the blog to see a larger version of the photo or purchase a print or stock photo of the cardinal.  I hope you enjoy my collection of cardinals in the snow.
Munching Red Cardinal
Female Cardinal in the Snow
Snow Faced Northern Cardinal with a Seed
Female Northern Cardinal on a Snowy Branch
Red Cardinal in the Snow
Male Northern Cardinal on a Snowy Tree Branch
Related Blog Posts
Walking the Towpath at CVNP – Tips for Wildlife and Bird Photography
Bird Silhouette Photography Tips