Visiting and Photographing the Plantations along the James River
There are numerous historic James River Plantations along John Tyler Highway (Virginia Route 5). Many of these plantations were either privately owned or closed when we visited in October.
We did find three plantations open to visit along John Tyler Highway on our way to Richmond from Williamsburg, Virginia.
Sherwood Forest
Sherwood Forest was the Home of President John Tyler. A Self Guided tour of grounds and gardens costs $10. Tours of the house are by appointment only.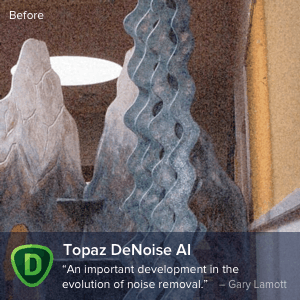 Shirley Plantation
Shirley Plantation is known to be Virginia's first plantation established in 1613. A self guided tour of the grounds and gardens and a guided tour of the house costs $11.
Berkeley Plantation
The Berkeley Plantation is comprised of about 1,000 acres on the James River. This Plantation has an amazing history.
The location of the first Thanksgiving
Occupied by Union Troops during the Civil War
The music for Taps was composed on the Berkeley Plantation
A self guided tour of the grounds and gardens and a guided house tour costs $11 self
There are a variety of photo opportunities at these plantations. Photography is not allowed inside the plantation mansions so the photo ops listed below are restricted to outdoors on the gardens and grounds. Here are a few of my favorite photo ops from the James River Plantations.
Plantation Mansions / Colonial Architecture
Gardens
Flower macros
Views of the James River with gardens in the foreground
Archways and other garden architecture
Related Posts
Visiting and Photographing Historic Jamestown
Photographing Yorktown Battlefield and Area
Photographing Colonial Williamsburg