Deep Sky Astrophotography – Frame Types You Need to Shoot
Astrophotography differs from most other forms of photography in that not only do you need to take multiple exposures and stack them, you also need to take different types of frames / images.
Typically, multiple frame types (Lights, Darks, Flats, Bias) are loaded into a stacking software program to produce a single image that you will process in your post processing software (Lightroom, Photoshop, etc.).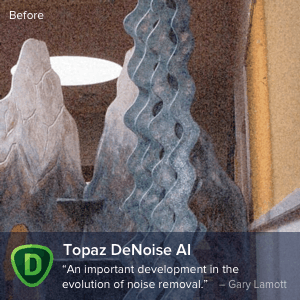 These frame types are input into a stacking software program to help to reduce noise, vignetting, sensor hot spots, and camera noise patterns.
The table below explains the different exposure types, the purpose for them, and how to take them.
All of these exposure types will be loaded into your stacking software. I used Deep Sky Stacker (DSS) a free stacking software for Window that supports all of these exposure types.
Deep Sky Astrophotography Tutorial – Table of Contents
Written by Martin Belan
Related Posts
How to Set Up the Sky-Watcher Star Adventurer for a Deep Sky Astrophotography Shoot
Beginning Deep Sky Astrophotography – Planning Your Photo Shoot (DSO Targets)
Deep Sky Astrophotography – Finding Your DSO Target in the Night Sky