How to Incorporate Fall Color in Your Bird Photography
Fall is a great time to get out for bird photography. Spring is known for the big bird migration with a large variety of birds migrating north. But the fall also has a migration as the birds fly back south.
A lot of photographers concentrate on landscapes with the fall colors which can have beautiful results. But why not add fall colors to your bird photographs. You can create terrific images by incorporating the fall colors into your bird photographs.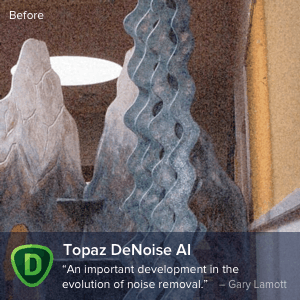 Here are a few ideas on how to incorporate the fall colors in your bird photographs.
Birds in their environment perched in the fall colored leaves
Using Fall colors as the background for bird photographs
Photographing waterfowl with reflections of the fall colors
Birds in flight landscapes with fall colors as the background
Bird landscapes in the fall colors such as this Great Blue Heron
Waterfowl take offs with a painted look in the colorful fall foliage. These painted look were created with Topaz Studio II.
Written by Martin Belan
Related Blog Posts
Comparing the Olympus OM-D E-M1 Mark III and E-M1X for Bird Photography
How to Use Custom Mode Settings on your Olympus OM-D Camera for Bird Photography
Using Topaz DeNoise AI for Editing your Bird Photographs